eCommerce shop optimisation
A deep focus on customer experience will increase your conversion rate (CVR), revenue and average order value (AOV).
Request the full whitepaper
Download this whitepaper to learn about 7 conversion levers you can use to improve your eCommerce shop and keep customers coming back again and again. Learn how to deliver an exceptional and relevant user experience, create an experience your customers will love - understand their needs and provide for them.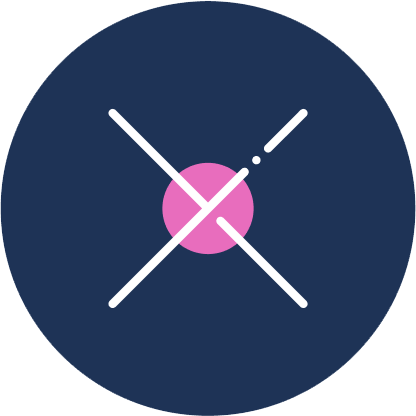 It's said that conveniance is king, and that's true when it comes to useablity of your website.